Holistic Wellness Life-Style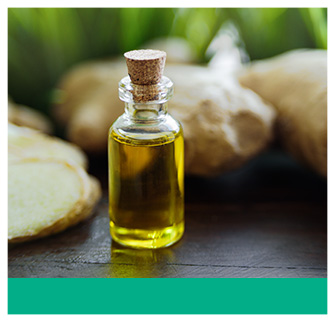 Our Vision is to provide a quality brand of wellness that has a global presence and connects to philanthropic, social and environmental causes.
Our Mission is to encourage holistic habits of wellness as a lifestyle by increasing awareness of factors and resources contributing to well-being, weaving a connection of growth and inspiration for individuals to thrive with a healthy balance.
Emerald's Radiant Life-Style, LLC is a Holistic Wellness Brand, promoting holistic body care products as an integral part of wellness. "Holistic" refers to the practice of healing that is inclusive of the mind, body and spirit. The skin is the largest organ on your body and performs many functions; often a reflection of inner health. We believe your skin is a precious jewel and supply organic and natural solutions to body care. Emeralds are one of the most precious gemstones and known for their numerous health benefits which promotes vitality, nourishment and healthy organs. Also known as "The Healer's Stone." Emerald's Radiant Life-Style is dedicated to promoting health and vitality through the use of our products and services. You're A Gem, Be Radiant!
Click Here

to Shop Our Products Online
About the Owner: MaLinda L. Wilson, LMSW has established this entity as a social enterprise. Applying a holistic approach to providing Mental Health clinical services and partnering with multiple systems is her specialty to provide clinical consultation services. A portion of the proceeds from purchases in the Square Store benefits and supports enviornmental and social causes.